About Us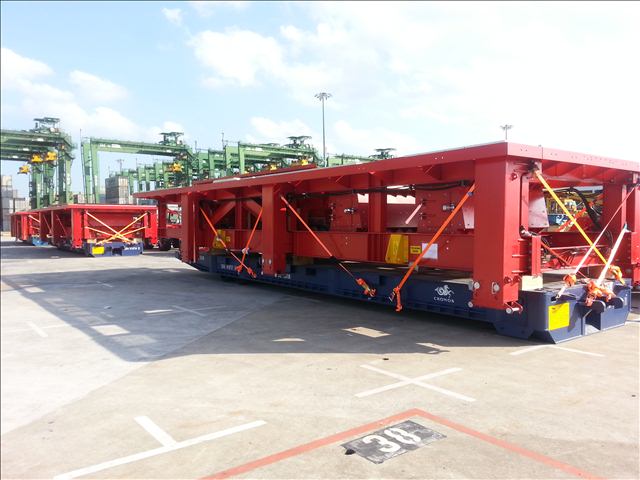 GO TLC is an independent Australian freight forwarder, based in Perth, Western Australia. Originally founded as Transport Logistics Consultancy in 2004 by Kevin Buckley who has over 30 years experience in the transport industry. Jeff Fahey-Gilmour joined the business as a partner in January 2010 bringing with him a wealth of transport and logistics knowledge and experience gained during a career in the industry spanning over 20 years. The business name changing to GO TLC at the time Jeff joined.
The GO TLC business has continued to grow and develop with it's innovative approach to the forwarding services it supplies. Being totally independent, GO TLC offers it's customers a very flexible approach to their transport and logistics needs. Pro active in the planning phase and offering a rapid response to all requests and tasks relating to jobs under their control. The GO TLC philosophy is a simple one based on the one aspect of our business that our customers expect and demand, SERVICE.
GO TLC prides itself on offering the highest levels of service to it's customers that it is possible to provide. From the initial contact by a customer the GO TLC team will strive to offer a level of service that will leave our customers comfortable in the knowledge that their shipments are being closely monitored and handled all the way up to final delivery.
Our unique date prompt tracking facility ensures all shipments are being watched and handled in house by the GO TLC team for the entire time the shipment is under our control.
GO TLC will continue to strive to become the trend setter in exemplary customer service levels offered in our industry.